MDS Materials Development Test System
The BaSyTec MDS system is optimised for testing battery materials. The current range per channel is 25uA to 100mA.
Like all BaSyTec systems the system hardware is programmed using BaSyTest software. Once the program is running the PC can be disconnected (intentionally or not) and the system will continue to operate and collect data using internal buffers on each channel. The system can run for prolonged periods in this way and is only limited by the amount of data being collected. All data is automatically synchronised back to the PC once a connection is re-established.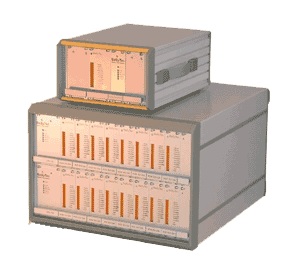 Fundamental research
Materials testing
Investigation of single electrodes
Galvanostatic tests
Potentiostatic tests
Cyclic Voltammetry (CV)
Battery performance testing
Applications testing
Life cycle testing
Quality assurance
Development of pulse charge methods
Testing of double layer capacitors
Testing of fuel cell